A flood of phone tech news coming up on 25TH – 28TH February 2019.
Mobile phone enthusiasts myself included will converge in Barcelona on the 25th of February 2019 to witness this years mobile world congress and all the phone tech that would be unveiled. I'd expect to see new phone designs, from foldable phones, more back facing camera optimisations, great lenses, bigger responsive and brighter screens, notch-less screens, anywhere touch finger print security unlock, Advanced 5G technology to name but a few.
Although some of the rumours around phone giants like Samsung seem to be true as we already know they would be show casing the S10 series a few days before the big event in Barcelona but we have others to look forward to and if MWC is anything to go back, there is no short of surprises and my excitement is ear to ear.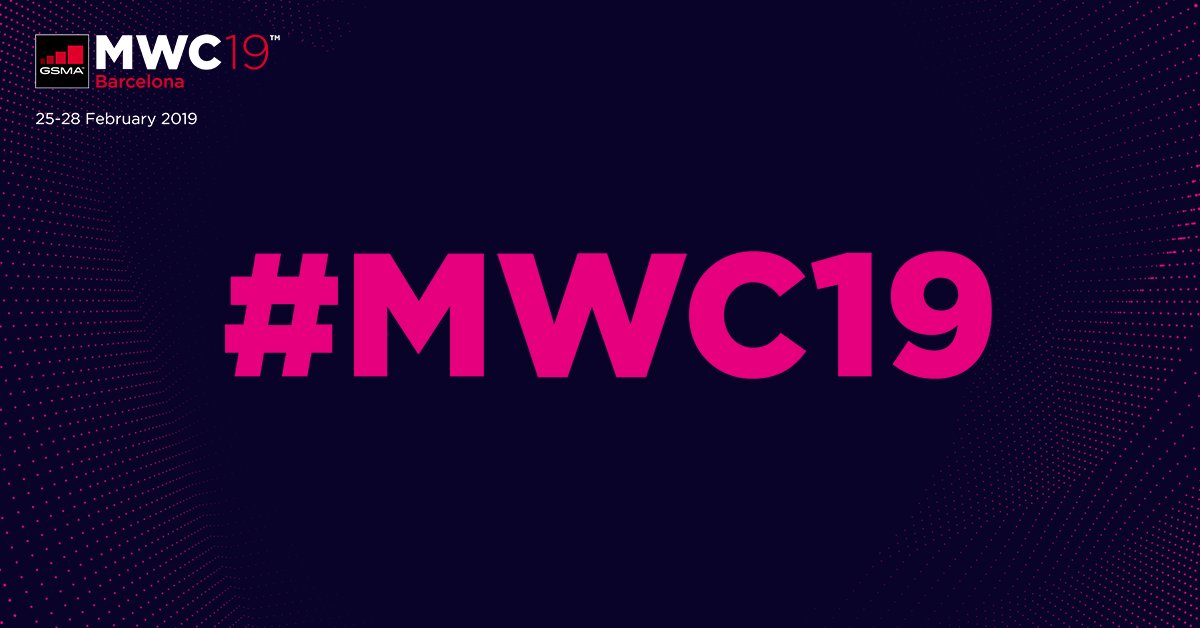 Dubbed the largest mobile event in the world, MWC is the mecca of all smartphone tech events around the world.
Once a year, every year MWC like a super magnet draws to itself mobile phone companies like LG, Nokie, Hauwei, Samsung and others in their thousands to explore and advertise and share with the world the latest cutting edge tech and innovations of the present and what is to come in the future.
This years Themes include in no particular order; connectivity, innovation, the future, AI, VMWare, Immersive content, industry 4.0, digital wellness, digital Trust and Disruptive innovation.
Not only that, the show does a very good job with networking and professional interactions among tech partners and industry's heavyweights. This is a good environment for startup tech companies to hang out and if possible setup some exhibitions.
Following the fear that smartphone innovations had plateaued as we saw apple IPhone X series did not do as well and others like Huawei in deep waters for intellectual property theft and security breaches,  it is my hope that this year's MWC will inject some new blood and potentially re define mobile phones as we have come to know them.
Look out folks for more great phone tech coming soon, I have a good feeling about MWC 2019.